E-Mail Friends
Fort Worth Life Insurance
Insurance of Fort Worth
Fort Worth Homeowner Insurance, Fort Worth Auto Insurance, Fort Worth Car Insurance,Fort Worth Life Insurance,fort Worth Business Insurance, Fort Worth Commercial insurance
4528 W. Vickery Blvd Ste 100
P.O. Box:
Fort Worth
TX
76107
USA
Making Life Insurance Simple to Understand – No Jargon Spoken Here!
W

hy do I need Life insurance?
Life insurance can provide both financial security for your loved ones and peace of mind for yourself. It can help you rest easy, knowing that you have helped to financially protect those you care about.
Life insurance can help:
 Pay the mortgage

 Maintain your family's current standard of living

 Fund the kids' college education

 Pay for final expenses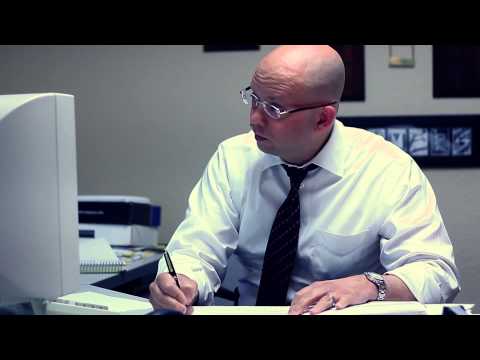 Who Will Help Provide for My Family if I'm No Longer Here?
With Life insurance, the answer is – you will. Life insurance proceeds may help your loved ones to replace the income they depend on from you. At its most basic, Life insurance may help you keep your final expenses from being a burden on those you leave behind.
What kind of Life insurance fits my needs?
It depends on your situation and future goals. You have more than one option when it comes to choosing a Life insurance policy – Term insurance and Permanent insurance (which includes Whole Life insurance and Universal Life insurance).
When we get together, we'll design a plan that fits your needs.
How much Life insurance do I need?
Again, it depends. It's important to understand how much Life insurance coverage is right for you. Consider the formula below
Debt + Income + Mortgage + Education = Life Insurance Needs
How much does Life insurance cost?
You can now buy Life insurance for less than you might spend for your daily cup of coffee or bottled water! And the younger and healthier you are, the lower your annual premium. As we get older and our health condition deteriorates, we may not be able to get life insurance.
Buying Life Insurance can be easier than you think.
Yes, you can buy insurance on line, but you're better off talking with a professional to answer your questions. And to make sure your family is protected.
No matter what your goal, we will help you with life insurance in Simple English.
Get a copy of my book "Understanding Insurance in Simple English". Click Here!
We're Here to Help
817-708-9000
Call Us Now.
Archives
---