E-Mail Friends
Fort Worth Homeowners Insurance
Insurance of Fort Worth
Fort Worth Homeowner Insurance, Fort Worth Auto Insurance, Fort Worth Car Insurance,Fort Worth Life Insurance,fort Worth Business Insurance, Fort Worth Commercial insurance
4528 W. Vickery Blvd Ste 100
P.O. Box:
Fort Worth
TX
76107
USA
Homeowners insurance is designed to protect you against financial loss if you're property is damaged.
Your home is your castle, your refuge from the world outside. And possibly your most valuable asset. When your home is damaged or destroyed, you need your claim settled by an insurance company that understands.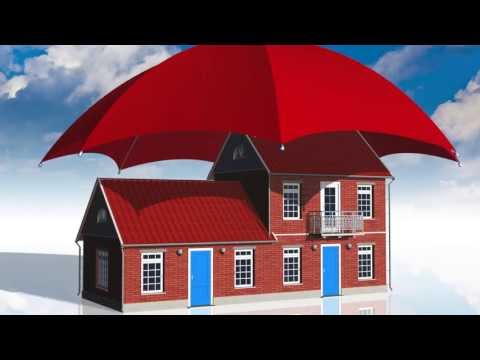 Depending on your situation – a house, apartment, or condo – you want the right home insurance policy to provide you with the peace of mind, knowing you'll be able to repair or replace your home and/or belongings.
If you own or rent, insuring your castle will help protect you financially. Suffering a loss due to fire, theft, vandalism, or other covered events can be devastating. You can also be covered if someone is injured while on your property.
Every homeowner insurance policy is different. Depending on what you choose to have covered, what type of structure you own, and your possessions. You get to choose what is best for you, whether it's a comprehensive policy that covers losses from fire, hail, smoke, falling objects, vandalism and theft of personal property, or whether it's a policy that covers only specified losses.
Homeowners, renters, landlords, condo owners, everyone has special needs. We'll work to find the right policy that fits your needs.
Home owners insurance premiums depend on many factors. Think of your personal situation, and the assets you want to protect.
Protection for Your Home: 

Property or Dwelling Coverage typically pays to repair or rebuild your home if it's damaged or destroyed by an insured event like a kitchen fire or windstorm.

Protection for You and Other People: 

Personal Liability Coverage applies if someone is injured or their property is damaged and you are to blame. Your personal liability coverage should be high enough to protect your assets if you are sued.

Medical Coverage: 

This covers medical expenses for guests if they are injured on your property. It does not cover health care costs for you or other members of your household.

Additional Living Expenses: 

If you can't live in your home because of a covered loss, your home insurance policy will pay additional living expenses (commonly for up to 24 months) while damage is assessed and your home is repaired or rebuilt.

Protection for Your Belongings: 

Your home is filled with furniture, clothes, electronics and other items that mean a lot to you. Personal Property Insurance helps replace these items if they are lost, stolen or destroyed as a result of a covered loss.

Scheduled Personal Property Coverage: 

If you have special possessions such as jewelry, art, antiques or collectibles you may want to talk to your agent about this additional coverage. It provides broader coverage for specific items.

If You Rent Out Your Home: 

Landlords may have the option to buy optional liability coverage for the risks posed by tenant-occupied dwellings.
Get a copy of my book "Understanding Insurance in Simple English". Click Here!
For more information Click Here.
We're Here to Help
817-708-9000
Call Us Now.
Archives
---