E-Mail Friends
Why does my credit score affect my insurance rate?
Insurance of Fort Worth
Fort Worth Homeowner Insurance, Fort Worth Auto Insurance, Fort Worth Car Insurance,Fort Worth Life Insurance,fort Worth Business Insurance, Fort Worth Commercial insurance
4528 W. Vickery Blvd Ste 100
P.O. Box:
Fort Worth
TX
76107
USA
Credit scoring's being used in your insurance rates!
Calculations since the mid 80's or so, when it first came out, people didn't understand why. But underwriters, have concluded that people with better credit are better drivers. People with better credit, tend to take better care of their homes. They reward these drivers and homeowners with lower prices that go with the lower risk.
Agree or not consumer reports are used in insurance. And most people understand that those credit scores are indicative of something, right? So if you pay your bills on time, you have better credit. If you pay your bills better, you have better credit. If you get a bankruptcy, your credit is worse. If you pay your bills slow, your credit gets worse.
Improve your Credit … Improve your rate.
Me, I have a story with my credit. My credit used to be horrible. I mean, bad. I'll admit now… that and at the time… I was far less careful ( and sane) behind the wheel. I'll tell you now… I wasn't as careful about the things that I owned.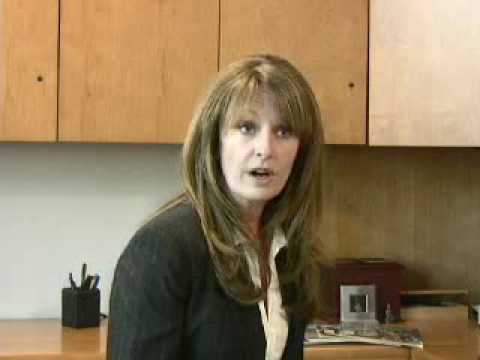 I wasn't quite as mature. My credit score showed it just like my lifestyle. So, I'll admit that I was a bigger risk to my insurance carrier. But as time goes by, and I got older, now I'm a business owner with good credit. And you know what?? I'm a better driver, and I take better care of my house and look out for ways to make is safer to be around me…
Credit is not the only factor, though.
All the other factors are still being taken into account like:
The type of car I drive
My drivers record
The cost to replace my home
The numbers of traffic tickets I may have
How many claims I've filled
These things still effect your cost too..
But if I have all those things the same…
If I continued to drive the way I did back then… I'd get in a lot more wrecks.
But really, how much of your credit goes into your insurance score? Amazingly, not all of it.
And changing your insurance does NOT affect your credit or purchases.
 Now if your credit is sunk is your insurance terrible too?
Your insurance score does not include all of your credit report. So, your insurance score might not quite be as bad as you think. Also, your "insurance score" improves more quickly than your credit.
Also, two people who have very similar credit scores may have different insurance scores.
Improving your credit and you credit scoring:
If you have a wobbly credit history, you can work on cleaning it up by:
Requesting a copy of your report and making sure it's accurate.
Keeping your balances low.
Paying off your debt.
Making payments on time.

Refraining from opening new accounts.
 Like it or not, credit scoring is used for insurance.
Not all of your credit report is used for insurance. And if your credit is getting better. Your insurance score is getting better too.
for more information on credit scores, click here.
Hoped this help explain how your credit score effects your insurance.
David Offutt
We're Here to Help
817-708-9000
Call Us Now.
Archives
---