E-Mail Friends
Fort Worth Auto Insurance
Insurance of Fort Worth
Fort Worth Homeowner Insurance, Fort Worth Auto Insurance, Fort Worth Car Insurance,Fort Worth Life Insurance,fort Worth Business Insurance, Fort Worth Commercial insurance
4528 W. Vickery Blvd Ste 100
P.O. Box:
Fort Worth
TX
76107
USA
The right policy can help you with accidents, fire, theft and any other event covered by your policy. It may also help with medical and legal expenses.
 Auto Insurance is designed to protect you against financial loss if you're involved in an accident.
The insurance policy is a contract between you and the insurance company. You agree to pay the premium and the company agrees to pay any losses as defined in your policy.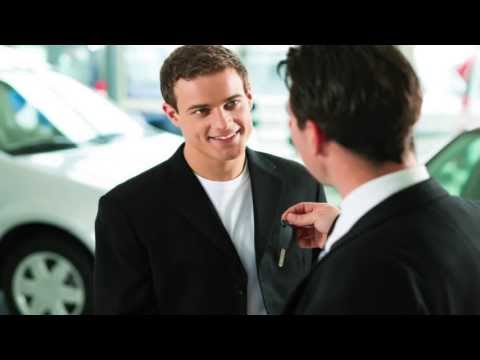 Auto insurance, typically provides property, liability and medical coverage:
Property coverage can pay for damage to or theft of your car.
Liability coverage pays for losses you cause others.
Medical coverage pays for the cost of treating injuries.
How Much Auto Insurance is Right For You?
Well, it depends. Everyone is unique and has different needs. Our professional team understands the Texas car insurance needs of our clients and we'll ensure you have the proper coverage.
Texas, requires that you have:
Liability coverage to pay for losses you cause others
If your making car payments or are financing a car, you'll be required to have:
Collision coverage pays for damage to your car in an automobile accident.
Comprehensive (Other than Collision) covers damage done to your car such as vandalism, theft, fire, windshield damage, hail, etc.
An auto insurance policy is comprised of six different kinds of coverage. You are required to buy some, but not all, of these coverages.
Bodily Injury Liability: 

For the injuries you cause to someone else.

Medical Payments or Personal Injury Protection (PIP): 

For the treatment of injuries to the driver and passengers of your car.

Property Damage Liability: 

For the damage you caused to someone else's property.(Could be a car, house, fence, etc.)

Collision: 

For the damage to your car from a collision. (The collision could be with another car, a light post, fire hydrant, etc.)

Comprehensive: 

For the damage to your car that doesn't involve a collision with another car. (Covered risks include fire, theft, falling objects, etc.)

Uninsured Motorist Coverage: 

For the treatment of your injuries as a result of collision with an uninsured driver. Underinsured motorist coverage can also be included in an auto policy. Underinsured motorist coverage comes into play when an at-fault driver has auto liability insurance, but the limit of insurance is inadequate to pay for your damages.
Each state requires that you have certain types of coverages with minimum liability limits. The insurance industry recommends that your bodily injury liability limits be $100,000 per person and $300,000 per occurrence.
Most auto policies are for six months to a year.
Get a copy of my book "Understanding Insurance in Simple English". Click Here!
We're Here to Help
817-708-9000
Call Us Now.
Archives
---